Market-disrupting and scalable insurance
Special Plug & Play solutions that make it possible to embed an insurance in any online strategy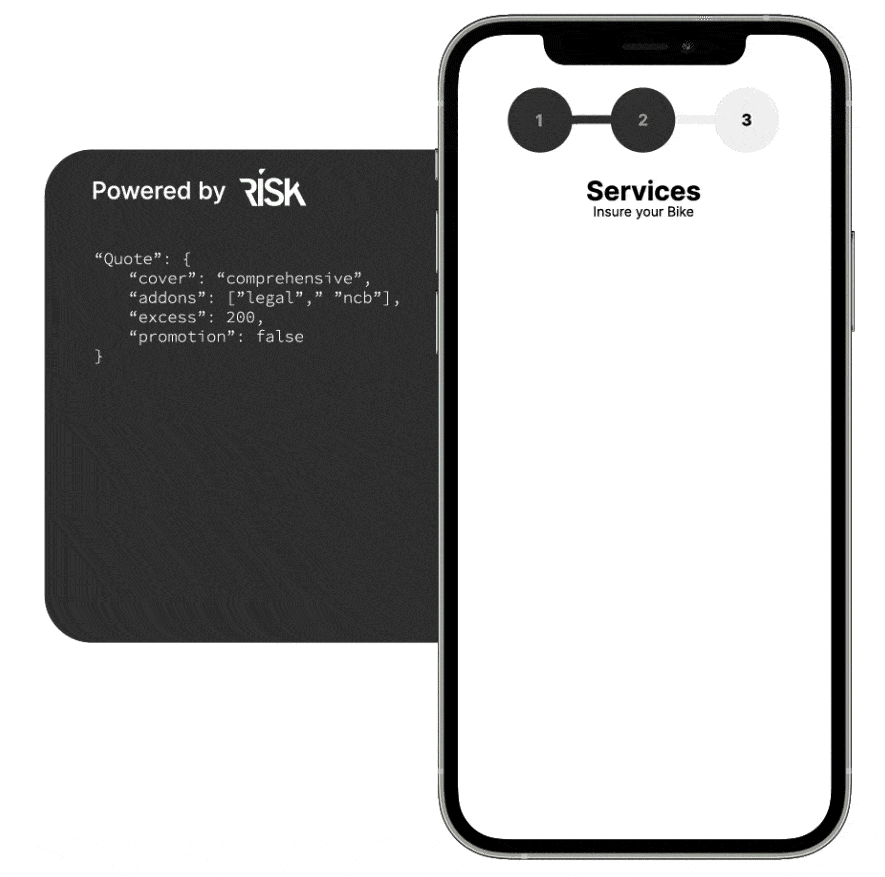 Insurance solutions with great value for your customers
You're secure your customers needs
With offering additional products, your base will be monetized
By offering certainty, your conversion will grow greatly
Only you're providing the certainty your customers are looking for
Insuretech with one goal: Simplify insurances
Our vision on insurance is that it should be super easy. That is why we are revolutionizing
the traditional insurance value chain. With a simple integration, any company can integrate,
up-sell, or cross-sell insurance easely.
– More than 200 GraphQL API's
– More than 30 products
– Data warehousing
– Fully digital
– Network throughout Europe
– Employees all over Europe
– Scalable technology
– Seamless integration
– Customer only sees you
– High customer satisfaction
See our technology prove itself with our customers
Discover who has seized their chance before you and integrated insurance into their customer funnel. Take your chance today and get in touch with us.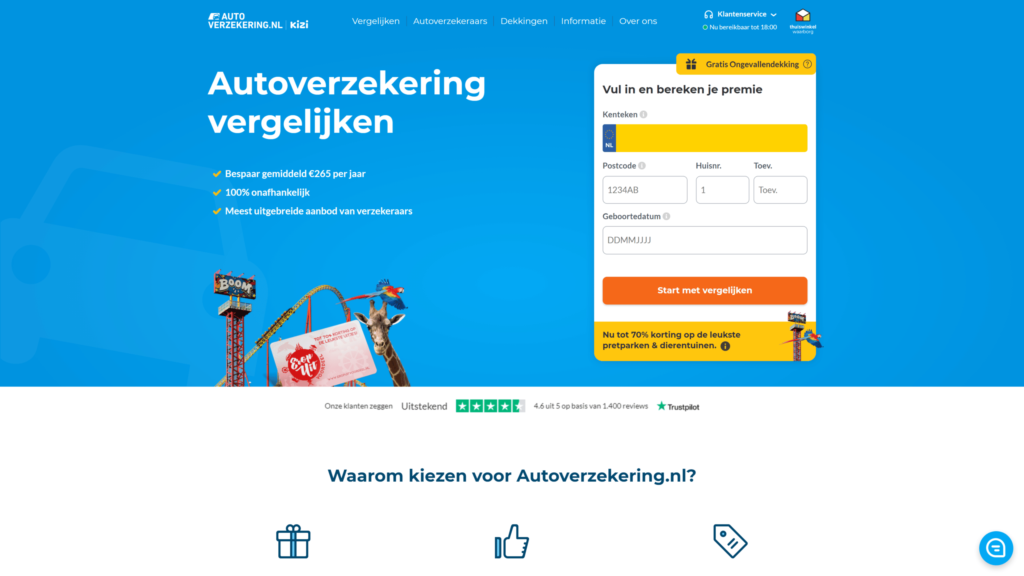 RISK enables Autoverzekering.nl to offer supplementary non-life insurance embedded in the
ordering process of a car insurance based on API techniques. In doing so, we respond to
consumer needs, increase customer value and thus strengthen our cross- and upsell
strategy
– Expert Autoverzekering.nl –
FBTO User Based Insurance
Thanks to the technology of RISK, FBTO is able to put a unique product on the market that is specifically aimed at a younger audience. These drivers often pay a higher premium, while the risk does not have to be so high. Thanks to RISK's technology, we are able to offer
insurance that is based on the behavior of the user. This is how we make insurance fair.
– FBTO –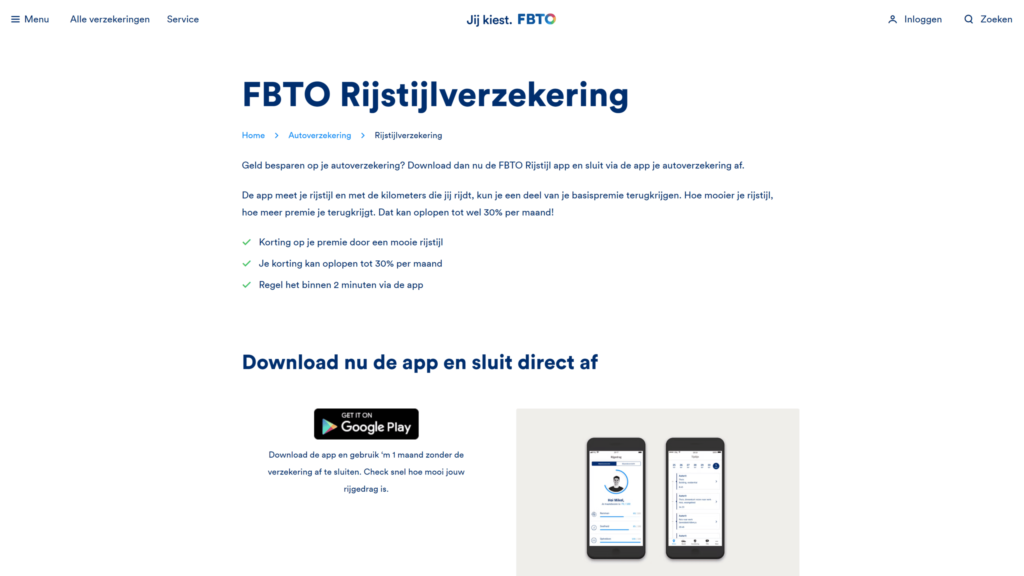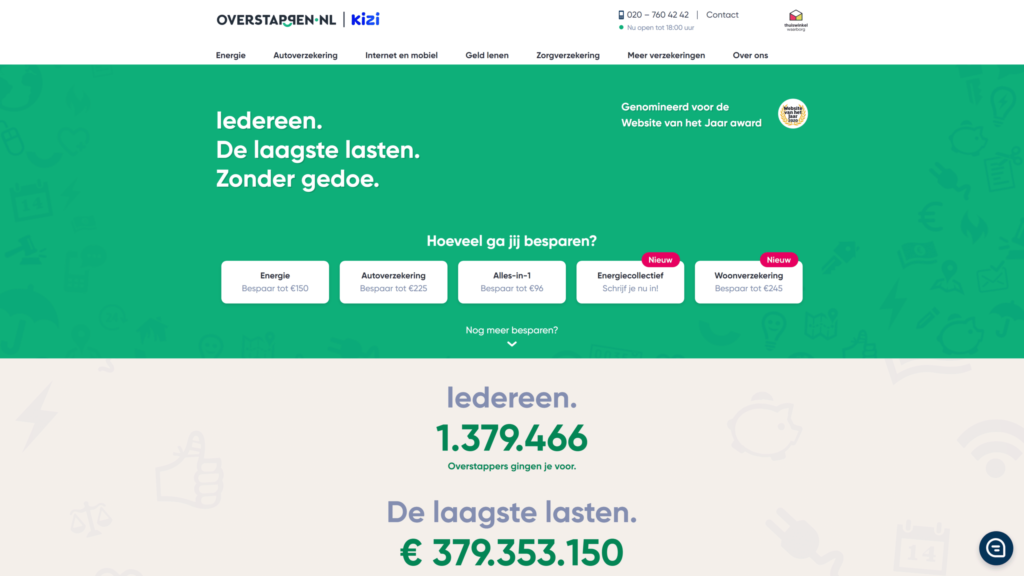 The collaboration with RISK allows Overstappen.nl to offer the additional coverage of accidental insurance to any of its products. For example, it does not matter whether a customer takes out an energy contract or switches their internet subscription. By adding this coverage, we can provide an additional service to our customers and distinguish ourselves from competitors.
– Business Development Manager –